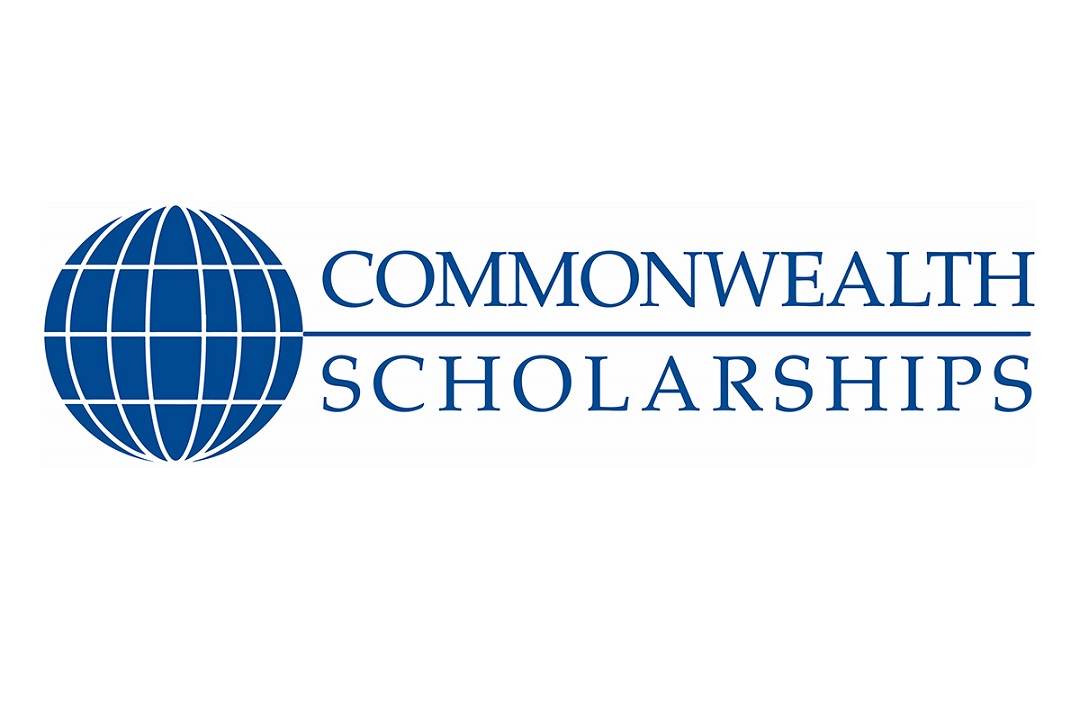 October 10, 2023
Commonwealth Scholarship: All You Need to Know
Table of Contents
Eligibility

Application

How to get Nominated for Commonwealth Scholarship by WAAW Foundation

Perform a Volunteer Activity

 Submit a copy of your CV/Resume

Commitment to WAAW Mission
Do you dream of pursuing higher education with the support of prestigious scholarships like the Commonwealth Scholarship? WAAW Foundation is pleased to inform you of an opportunity to have a successful application and be awarded the Commonwealth scholarship. 
WAAW Foundation is a nominating agency for the Commonwealth Scholarship Commission (CSC) UK and is eligible to nominate eligible applicants to have a high chance of being selected for the award. To understand how WAAW Foundation can help you secure the Commonwealth scholarship and help you with your dreams, this blog explains it all. 
WAAW (Working to Advance STEM Education for African Women) Foundation is a U.S.-based non-profit organization established in various African countries whose mission is to increase the pipeline of African girls entering Science and Technology, and related fields(STEM) and ensure they are engaged in technology, innovation, and entrepreneurship to benefit Africa.
Eligibility
To be considered for the Commonwealth scholarship, applicants must:
Be a  citizen of or have been granted refugee status by an eligible

Commonwealth country

, or be a British-protected person.

Be permanently resident in a Commonwealth country

Be available to start academic studies in the UK by the start of the UK academic year in 2024.

By September 2024, hold a first degree of at least upper second class (2:1) honors standard or a lower second class degree and a relevant postgraduate qualification (usually a master's degree). The CSC doesn't fund a second master's degree except adequate justification is provided.

Be unable to afford to study in the UK without this scholarship.
Application
Application for the Commonwealth scholarship for the 2024/2025 academic year opened on 5th September. The deadline for submitting an application to CSC is 16:00 hours BST (15:00 GMT) on 17th October.
How to get Nominated for The Commonwealth Scholarship by WAAW Foundation
WAAW Foundation is more than delighted to be able to nominate eligible applicants, but more so we are committed to helping our college alumni fellows land this scholarship. In essence, WAAW Foundation is calling on all WAAW college alumni fellows and volunteers who wish to pursue their higher studies in the UK to apply through them; this will give them an edge. In addition to that, we extend open arms to applicants who have never been with our organization, in other words, other applicants still stand a chance to be nominated by WAAW. 
There are two steps that will ensure we nominate an applicant for the scholarship. To be nominated, applicants must:
Perform a volunteer activity

Ensure they have strong application credentials (CV) that have a chance of success.
Perform a Volunteer Activity
To be considered for nomination by the WAAW Foundation for the Commonwealth Scholarship, you must first take up an ambassadorial role and perform a volunteer activity for WAAW Foundation. This role entails actively participating in volunteer activities aligned with WAAW's mission to advance women in STEM fields. Not only will this experience contribute to a noble cause, but it will also make you eligible for nomination. 
Some of the volunteer activities you could perform include:
Grant writing

Partnership development

Community/school outreach program

Social media content creation

Webinar sensitization program etc.
To learn about all our programs and activities at WAAW and to fully understand how you can perform an activity or two effectively for us, visit our website today. 
Submit a copy of your CV/Resume
You are required to email a copy of your CV/resume and certificate to sakirat@waawfoundation.org.
Once you've chosen your volunteer activity and actively participated, it's time to prepare a strong application for the Commonwealth Scholarship. Ensure your CV/resume reflects your dedication to STEM and your role as a WAAW Ambassador.
Commitment to WAAW Mission
Should you be successful in securing the Commonwealth Scholarship through WAAW Foundation's nomination, your journey doesn't end there. You'll be required to continue as our ambassador and mentor for a minimum of 2 years, solidifying your commitment to advancing women in STEM fields.
WAAW Foundation offers a unique pathway to the Commonwealth Scholarship, one that combines your passion for STEM with the opportunity to make a meaningful impact. By becoming an Ambassador and engaging in volunteer activities that align with WAAW's mission, you not only increase your chances of scholarship nomination but also contribute to a brighter future for women in STEM.
So, are you ready to take the first step towards your dreams of a Commonwealth Scholarship and a career in STEM? Join hands with the WAAW Foundation, and together, let's empower women to reach new heights.
Have further questions or clarifications? Email inquiries@waawfoundation.org. To receive updates from WAAW Foundation on our programs and initiatives, sign up for our newsletter.