Scholarship Application Is Closed.
WAAW Foundation Scholarship enables female college students in Africa to pursue their studies in a STEM-related course. With this scholarship, you are free to focus on achieving your academic goal and volunteer to give back to your community and promote the engagement of women in STEM through the STEM Outreach Chapter at their university. We are looking for scholars that show a need, have the passion, and drive to make a difference in their community. This section contains all of the information you need in order to successfully submit an application. We encourage you to review it fully in order to ensure that you have the best possible chance of being selected for an award. For more information about WAAW Foundation Scholarship, please subscribe to our newsletter.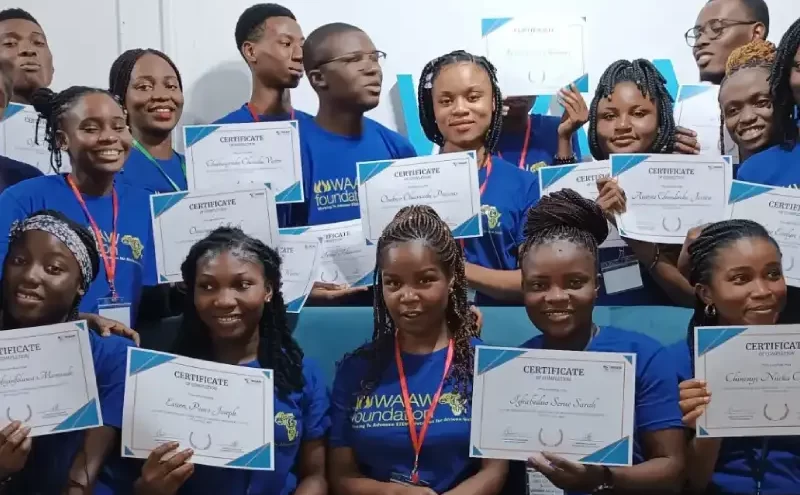 Have more questions?
If you have any further questions about the WAAW Foundation scholarship, please do not hesitate to contact us. We are here to help you every step of the way.
You can contact us by sending an email with your questions to scholarship@waawfoundation.org
We appreciate your interest in the WAAW Foundation scholarship. However, we do not allow spam or barraging. This means that you should not send multiple emails or messages to us in a short period of time. If you have any questions, please contact us once and we will be happy to answer them.
WAAW works with partners and donors to support our goals and objectives.
Click the button below to become a scholarship donor and support our initiative.