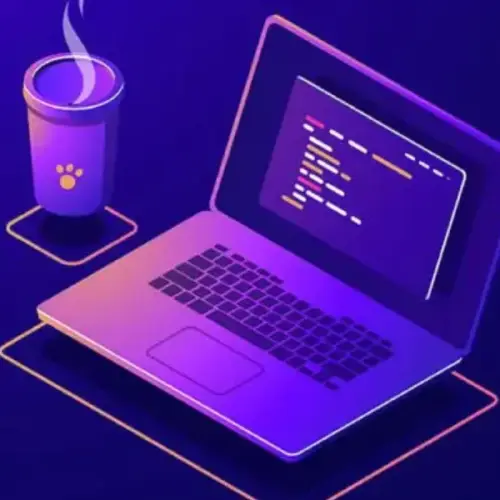 January 18, 2023
Coding Tips For Beginners
When an individual makes up his mind to learn programming skills, he comes up with various questions in his mind such as how to start, where to write the first code, etc. And beginners don't only find it difficult to get started with coding but also struggle to find worthwhile platforms & resources to learn and excel the programming skills.
Here we'll let you know about several most-recommended tips to learn Coding effectively:
GET PROFICIENT WITH THE RELEVANT PROGRAMMING LANGUAGE
If you want to learn to write code then obviously, you need to know a programming language to interact with the computer. This is going to be your first and foremost step to understanding all the basic concepts of the programming language you choose. As it's always confusing for beginners to choose a programming language.
USE CODE EDITORS ON YOUR SMARTPHONE
Having a PC or laptop every time along with you is not always possible but due to this your learning progress should not be affected or slow down. Remember you're a beginner and you should practice as much as you can & for doing that it's necessary to use some good code editors on your smartphones. However, it doesn't mean if you don't have a laptop or PC then you can do everything in these mobile code editors as they have some limitations too but if you're traveling or if you're sometimes feeling lazy or uncomfortable opening the laptop or PC then you can opt for these code editors in your smartphone.
READ THE PROBLEMS PROPERLY
Beginners always get confused with the language of the problem. Many times, there are so many useless things given in the problem statement which you actually don't have to focus on, their main aim is to trick you, and the only way to understand that is by reading the problem statement properly.
 ASK FOR HELP
If you know someone who has prior coding experience, always try to learn from them. Ask them how they are approaching the problem and it is always good to have some people around you who have the same goals as you have. They help you to keep moving and give you a way to see problems from different perspectives.
DO COMPETITIVE PROGRAMMING
Competitive Programming is indeed one of the best ways to showcase and analyze your programming skills. It will surely help you to get better in efficiency while coding and to come up with an optimal solution for a particular problem. In addition, apart from getting better with your programming skills, you can get various exciting prizes and career opportunities as well by participating in coding challenges.
KEEP PATIENCE & TAKE BREAKS
Do not try to master programming skills within a few days or weeks. You need to keep patience during the learning phase as it is not a matter of a few days or weeks and it will surely take time. There may be times when you won't understand a single topic in the entire day and in such conditions instead of struggling with the topic for hours and hours, you're recommended to take a much-needed break and do something that you like such as listening to music, watching a movie, to get refreshed.