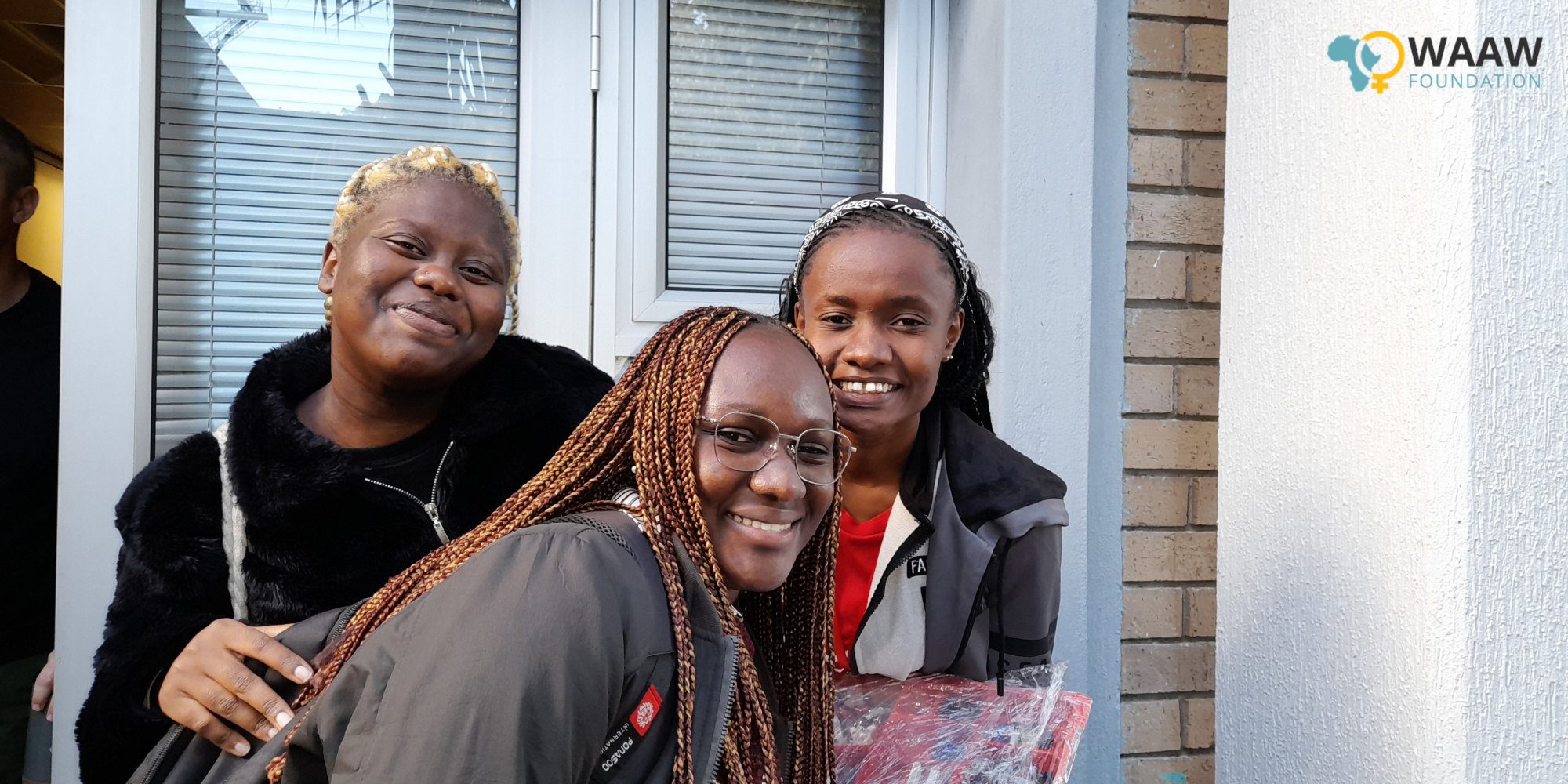 April 27, 2023
Highlights from the 2023 WAAW Foundation Fellows Summit in South Africa: Uniting minds, empowering innovation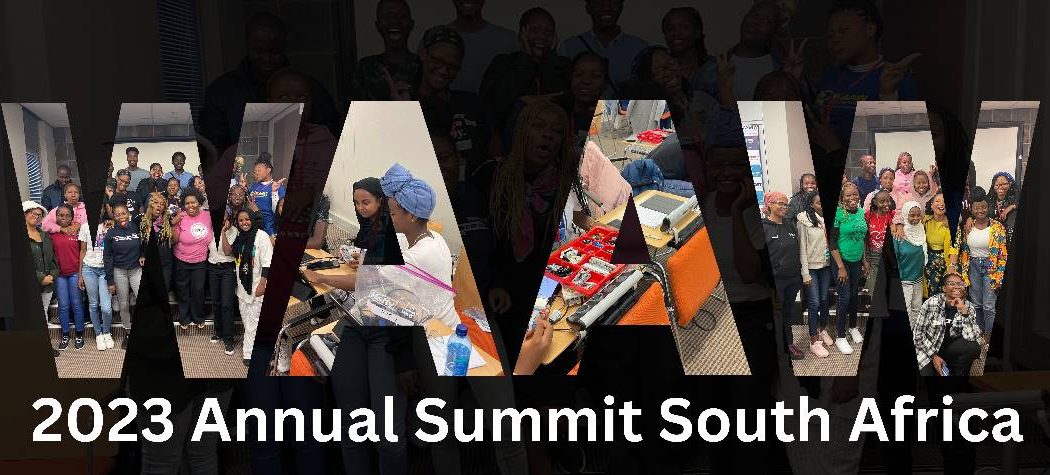 The just-concluded summit, held from April 16-21, 2023, brought together fellows, leaders, and experts from various fields to engage in discussions, learning processes, leadership development, and deliberation on the inclusivity of African women in STEM. The summit witnessed the diverse and dynamic participation of fellows from different countries across Africa, seasoned speakers, innovators, and thought leaders who collectively explored innovative approaches, shared ideas, and most importantly, imparted knowledge to the lives of the WAAW fellows present.
Inspiring keynote speakers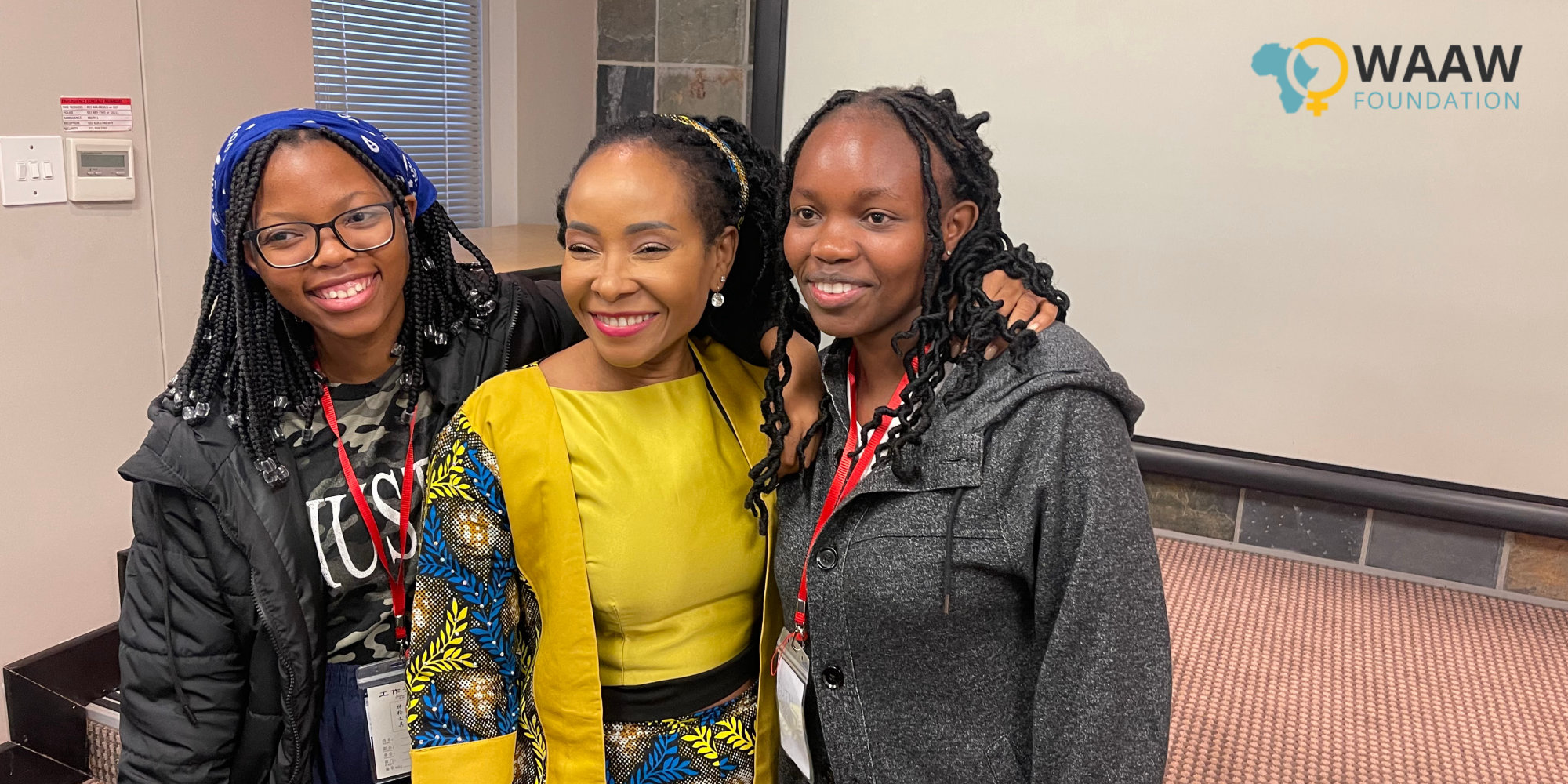 The summit kicked off with inspiring keynote addresses by renowned leaders in the STEM community. Dr Funmilayo Oluwole, a trailblazing astrophysicist and advocate for gender equity in STEM, shared her personal journey and highlighted the importance of representation and mentorship for women in STEM. Prof. Mamokgethi Phakeng, Vice-Chancellor of the University of Cape Town, emphasized the need for inclusive and transformative education to advance STEM opportunities for African women and girls.
Engaging Panel Discussions
The summit featured engaging panel discussions on various topics related to STEM education, gender equity, and empowerment. Panellists, including educators, industry leaders, and policymakers, shared their insights and experiences on fostering an inclusive STEM ecosystem, promoting diversity in STEM fields, and addressing challenges faced by African women in STEM education and careers. The discussions sparked thought-provoking conversations and provided valuable insights for advancing the cause of African women in STEM.
Interactive Workshops
The summit also featured interactive workshops on a range of topics, including mobile application development, embedded systems using Arduino, scratch programming, machine learning, artificial intelligence, and robotics. These workshops provided participants with practical skills, tools, and strategies to thrive in STEM fields and create positive change in their communities. Participants engaged in hands-on activities, collaborative discussions, and knowledge-sharing sessions, empowering them with new knowledge and skills to advance their STEM journeys.
Networking and collaboration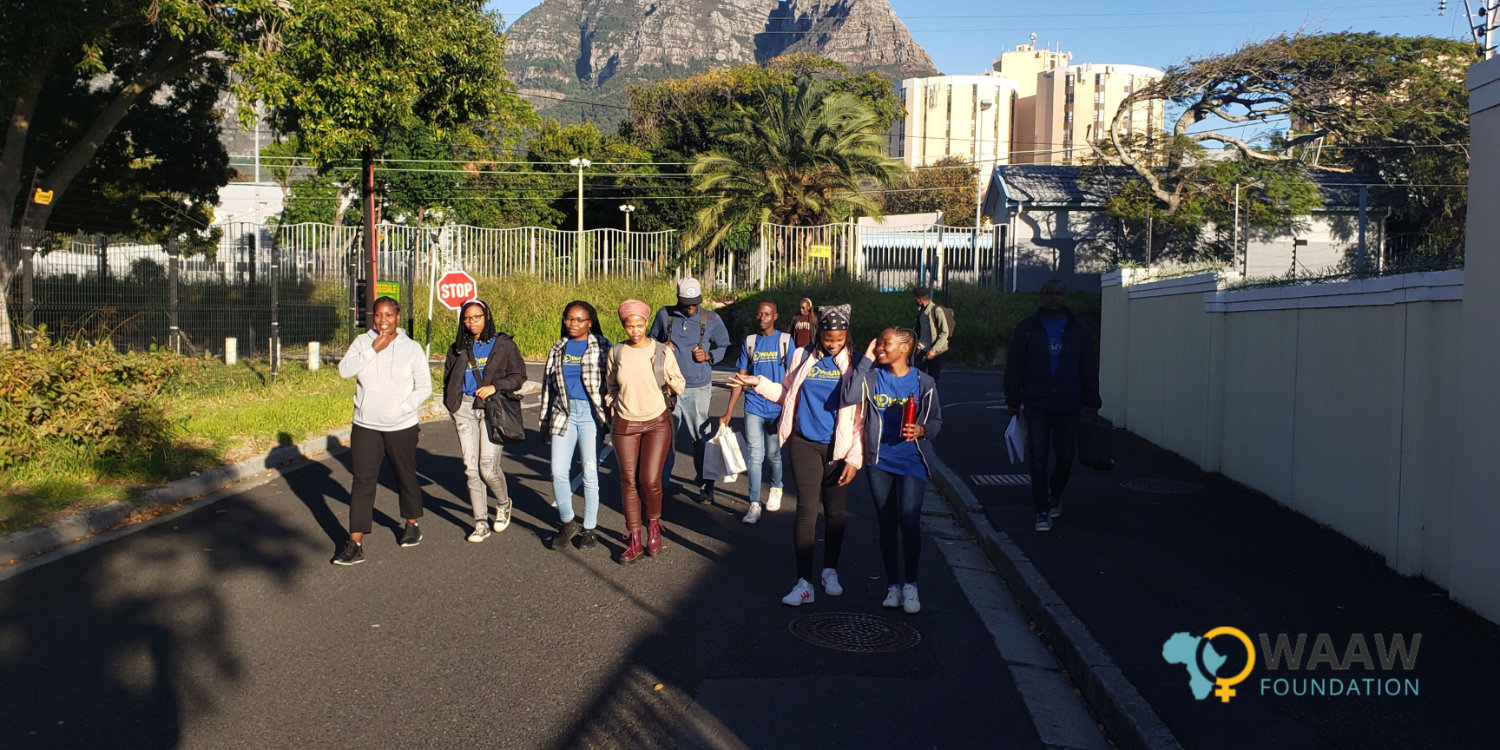 The summit provided ample opportunities for networking and collaboration among fellows—an opportunity to experience culture shock, share ideas, and foster new relationships. The fellows had the chance to connect with other STEM fellows, educators, and advocates, fostering meaningful relationships and hopefully long-lasting connections. Participants exchanged ideas, shared best practices, and explored potential plans to further advance STEM education and gender equity initiatives in Africa.
Post Summit Survey
At the end of the summit, a form was sent out to evaluate the effectiveness, impact, and outcomes of the just-concluded summit. The survey provides an opportunity to gather participant feedback, assess their experiences, and gain insights into their perspectives on various aspects of the summit. 
Attendance stats: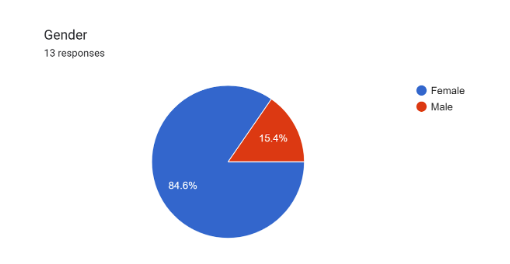 The summit was attended by 13 fellows and scholars in total, with 60% WAAW fellows and 40% WAAW scholars. The fellows in attendance exhibit a pattern in their fields of study, which are mostly related to engineering and medicine. 
Summit Experience
The participants were asked to rate each of the following statements on a scale of 1 to 5 to offer insight into their experience.
Course Evaluation
As part of the recently concluded summit, a wide range of sessions were organized on various topics. These sessions aimed to provide valuable insights and knowledge, with the objective of empowering participants with actionable ideas and solutions. The charts below show the ratings of the sessions the fellows who attended the summit found the most valuable. 
Feedback 
"It was awesome, working with people makes you gain more knowledge because two brains are better than one, and the participants were kind and welcoming." – Skholiwe Ngobese, WAAW Fellow 
"It was amazing! I was inspired by everyone's confidence and their innovative way of thinking.." – Princess Dube, WAAW Scholar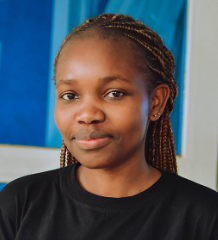 "The experience was great. I got to interact with fellows from other countries and picked up skills and techniques on how they own their space as women in the field." – Ruth Naibei,  WAAW Scholar
"We did teamwork on most of the projects we were given. Through this, I got to experience firsthand how other people approach challenges and how they think. The experience was very satisfying." –  Ian Otieri, WAAW Fellow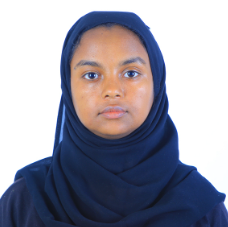 "It was great. I mean, I met people around Africa that I would not have been able to meet if not for the summit, and I also met instructors that I would not even imagine involved with because of who they are, but because of WAAW, I got to know them, hear their stories, and learn from them." – Hanan Ali, WAAW Fellow
"I enjoyed learning about different cultures and experiences beyond my own from other participants. I learned a lot more about teamwork." – Elina Kassabaje, WAAW Fellow
"It was such an amazing and mind-blowing experience. I got to see things from other people's points of view. I got the kind of exposure I needed to make a change. I learned to say hi in many different languages, which was awesome. The experience was wonderful; I'd definitely do that all over again." – Grace Oyoo, WAAW Scholar
To our Sponsors/Partners 
Dear waaw foundation/Sponsors,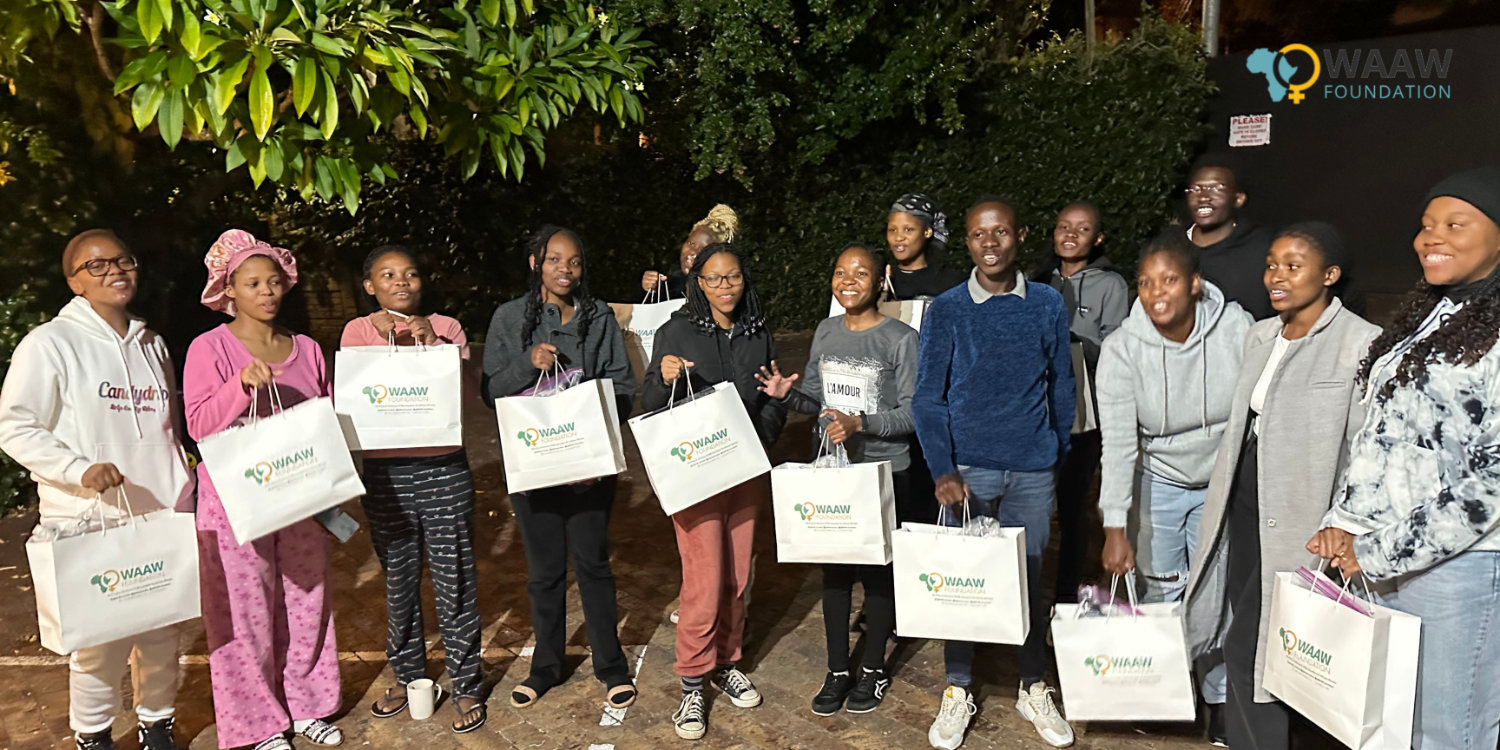 I would like to thank you from the bottom of my heart for the incredible summit you organized. It was an unforgettable experience that touched me deeply and left an indelible mark on my life. Your dedication to making a positive impact in the world is truly inspiring, and I feel privileged to have been a part of it. Thank you for making this experience so personal and emotional, and for giving me the opportunity to connect with so many amazing individuals. -Ian Otieri, WAAW Fellow
Conclusion
In conclusion, the WAAW Foundation's Annual Summit on Advancing STEM Education for African Women was a resounding success. The event brought together fellows and partners from different countries, fostered insightful discussions, and provided valuable resources and opportunities for empowering African women in STEM. As the participants departed with new knowledge, skills, and networks, they carried with them the vision and determination to continue working towards a brighter future where African women thrive in STEM fields, contributing to the advancement of their communities and the continent. The WAAW Foundation looks forward to continuing its mission of empowering African women in STEM and making a lasting impact on the landscape of STEM education in Africa. Anticipate our next summit!
Gallery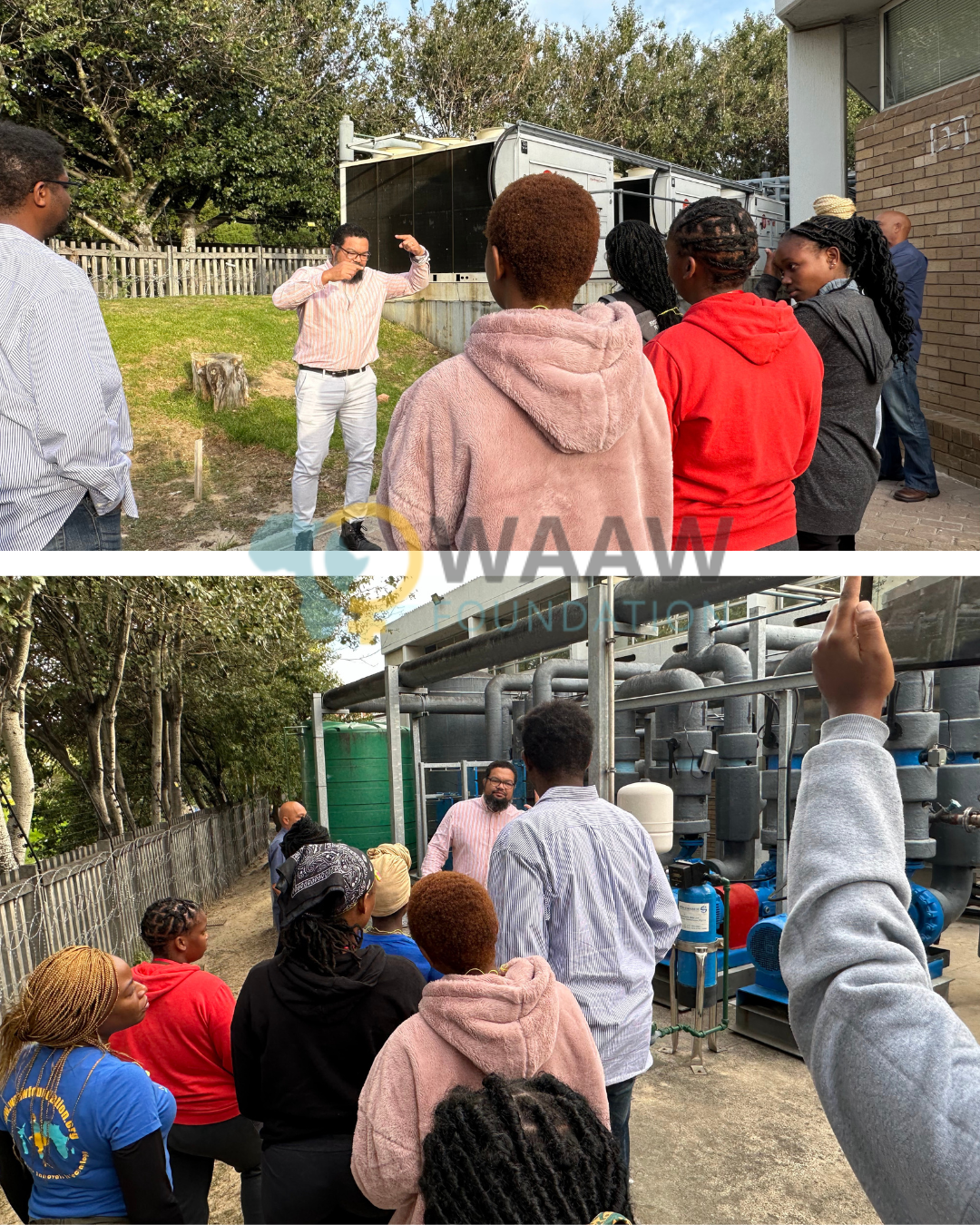 About Us 
The WAAW (Working to Advance STEM Education for African Women) Foundation is a nonprofit organization dedicated to empowering African women and girls in the fields of Science, Technology, Engineering, and Mathematics (STEM).
What we do
The WAAW Foundation works towards bridging the gender gap in STEM and empowering African women to become leaders and change-makers in their communities and beyond.
How do we do this?
The WAAW Foundation provides scholarships, mentorship, and leadership training to young African women pursuing STEM education, as well as programs and initiatives to promote gender equity and inclusivity in STEM fields.
Donate today to support WAAW's mission to promote African women in STEM!