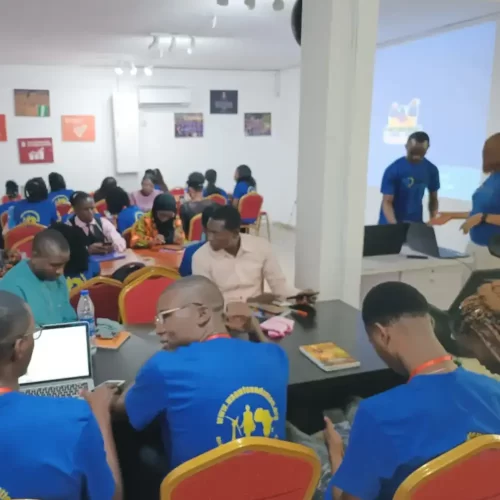 January 30, 2023
ANTICIPATE: The 2023 SOUTHERN AFRICA FELLOWS SUMMIT
In Africa, many girls and women are affected by pressure and societal expectations, which inform their choices and the quality of education they receive. The effect of this is glaring in the STEM field, and to increase the number of female students who choose and excel in physical, mathematical, computer science, engineering, and tech fields, the  WAAW Foundation launched the Fellows Summit in 2014. 
The WAAW Fellows Summit was created to encourage college students, especially females, who volunteer their time and intellectual resources to promote STEM in secondary schools across their communities. At the summit, we help them understand their education and career plan in STEM, give them a platform to share experiences with persons of similar interests, gain more knowledge that will be useful in the STEM outreaches, and access role models that they can ask questions to get helpful advice on diverse issues affecting women in STEM across Africa. 
We held this STEM summit in Kenya and Ghana in 2014, Nigeria in 2019 and 2022, and the first virtual summit was born in 2021. The Southern Africa Fellows Summit will be held in Cape Town, South Africa between the 16th and 21st of April, 2023. 
The summit will host WAAW scholars and fellows from STEM Chapters operating in countries in the southern region of Africa where they will gain insights into innovative solutions in STEM which can be used to promote quality education for young students in their communities. They will also meet with like-minded successful women in STEM who they can share their experiences with, ask questions, and get advice on issues affecting them as an African female in STEM.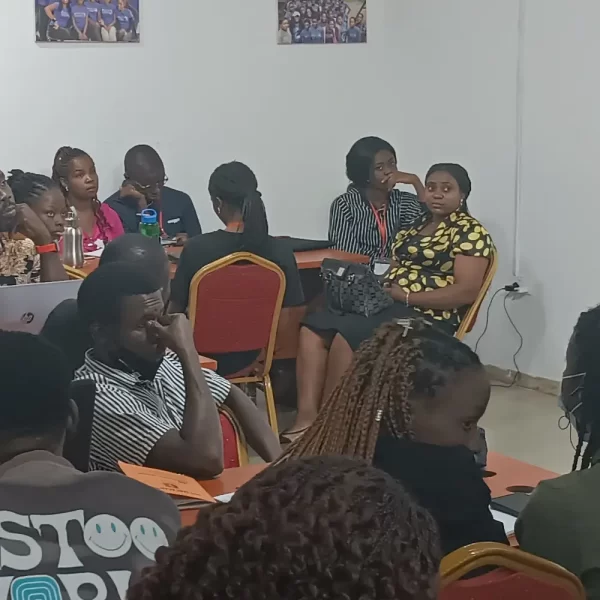 Other features of the summit will also include training on robotics, renewable energy, artificial intelligence, website & mobile app development (to be delivered under our strategic partnership with wyz create), tourist attraction site-seeing, and so much more. 
Application for the summit is closed, therefore we look forward to the third week of April for the launch of the biggest STEM event in Africa.