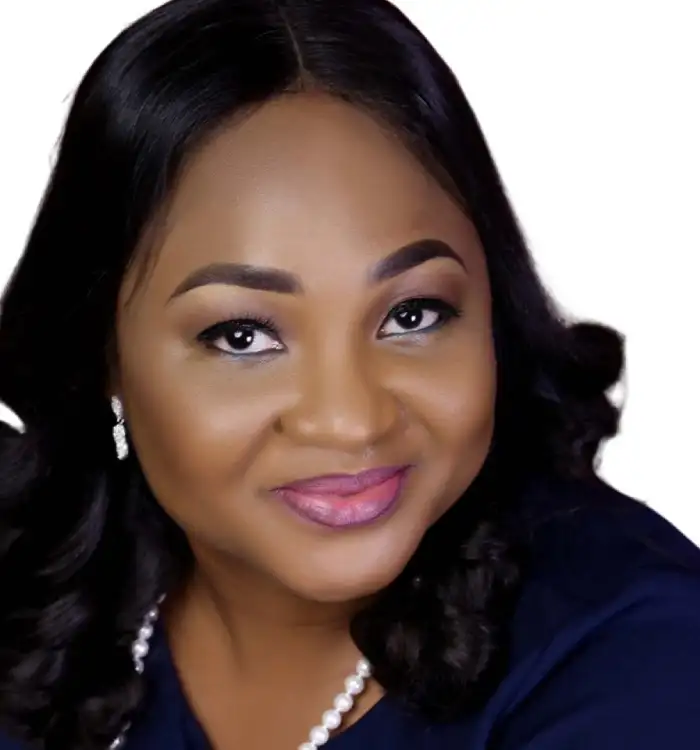 Contact Info
Toyosi Odukoya
Board Member
Toyosi is an experienced Strategy, Innovation, Analytics & Digital Transformation Business Leader, with expertise in applying insights & analytics in ensuring an organization's competitive advantage and vision are fully harnessed for growth and impact. 
She operates in a senior leadership role, leading a multicultural team across global borders (Africa, Asia, and North America). She has vast experience implementing data & analytics capabilities across various sectors and industries such as Telecommunications, FMCG, and Development sectors.
Toyosi successfully led the strategic implementation and adoption of MTN Nigeria's Big Data Project (arguably, the 1st completed Big Data Project in West Africa) and many Advanced Analytical Models for specific Business Use Cases to drive smarter business insights & decisions.
She also built and led the Digital Transformation capabilities for Coca-Cola, covering 33 countries in the West, Central, & Islands of Africa, as she formulated and executed digital frameworks that were focused on customers and consumers, underpinned by strong analytics to drive consistent growth for the organization. 
Currently, she heads the Business Intelligence Team at Mastercard Foundation across operations in Africa and Canada. She has a track record of successfully building data & analytics capabilities from the scratch – which she has done in multiple organizations. 
She is passionate about women and children, ensuring they have the right support to maximize their potential and be the best they can be.