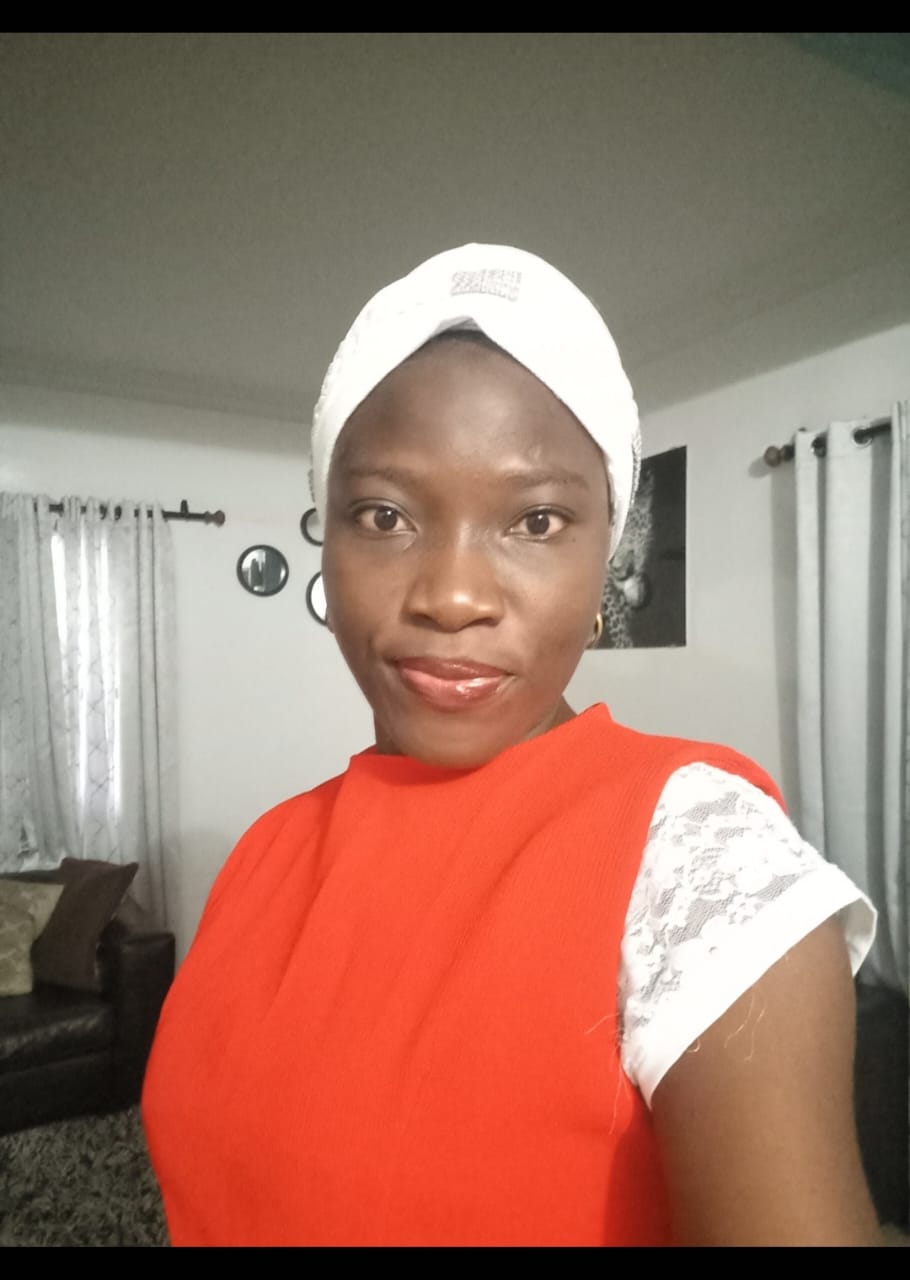 Contact Info
Sakirat Balogun
Programs Manager
Sakirat holds a master's degree in Systems Engineering from the University of Lagos, Lagos, and a bachelor's degree in Computer Science from the University of Ilorin, Ilorin. She is a Certified Scrum Master and Certified Scrum Product Owner with demonstrated work experience in the education sector, public service, and not-for-profit organizations.
She is passionate about quality education, gender inclusion, diversity, girls-women empowerment, and STEM/TECH skills empowerment. She enjoys quality project/program management and delivery to meet industry standards and project objectives. She is vast in project management and planning, data analysis to drive decision-making,
She enjoys traveling, networking and researching.