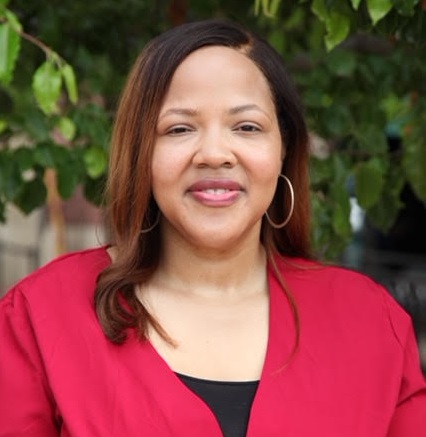 Contact Info
Dr. Felecia Wheatfall
Board Member
Dr. Felecia Wheatfall is a multidisciplinary professional with 13+ years of experience driving new levels of business success and greater community reform. Heavily focused on the Technology for Social Good, Felecia brings an extensive background involving (but not limited to) strategic business operations, risk management, and the art of leveraging next-gen technology implementation to solve real-world problems. She enjoys helping companies blend the pursuit of operational excellence and efficiency with driving revenue and influencing social good.
Throughout her career, Felecia has built a large inventory of experiences that have shaped her into a respected minority/woman entrepreneur (owner of Social Optimism, LLC) and thought leader across the technology and big data landscape. Prior to launching Social Optimism, Felecia worked heavily in the corporate leadership sector over the last decade – specializing in people and program management in both the tech and risk management spaces. Her pervious role was as Senior Manager of Strategy & Operations at Azure Cloud Security for Microsoft. Her most recent role is as Director of Strategy & Operations at Meta (the parent company of Facebook, Instagram and WhatsApp).
Academically Felecia holds a Doctorate in Tech for Social Good from the University of Southern California (2020). In addition, she was selected as a DS4A Data Science Executive Leadership Fellow (2021) and received a Product Management for Engineers Certificate (2021) from Cornell University. When she is not working, you can often find Felecia spending time with loved ones and frequently traveling to fulfill her adventurous side.