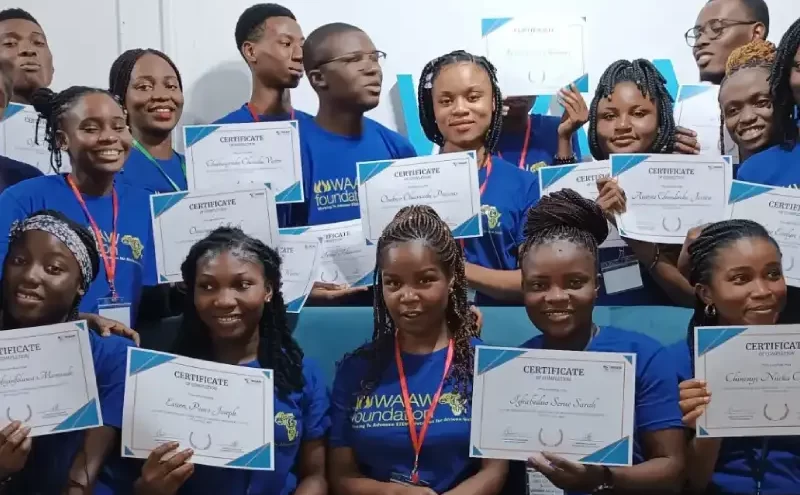 Sponsor A Scholarship
Sponsor one African girl studying a STEM course at an African University.
$500 Scholarships are awarded to economically disadvantaged bright students to support tuition and living expenses. $50 is an administrative overhead cost. This scholarship is renewable each year, contingent on the scholar's continued academic success and active engagement in the College-to-Secondary outreach programs.
Potential Impact/Reach: 1 College student. This program has the most profound impact.
Goal: Support an African girl to complete a STEM college education and pursue careers in Technology and STEM Academia.